BE PART OF THE
ever-growing
FITNESS REVOLUTION.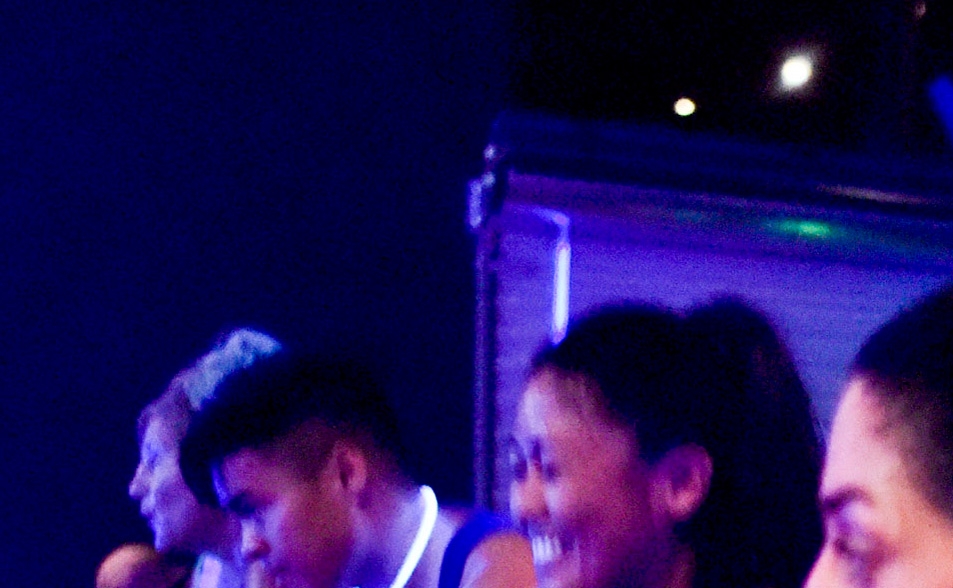 REVOLUTIONARY FITNESS FRANCHISE
INNOVATORS OF OUR INDUSTRY
Every brand has a mission. And ours is to create the ultimate indoor cycling experience.
Full Psycle combines rhythm riding and choreography, upper body strength training and performance measurement to create the most effective, efficient and exciting workout in fitness! Featuring world-class cycling instructors, cutting-edge equipment, state-of-the-art studios and our proprietary full-body workout concept, Full Psycle provides an unparalleled fitness experience for men and women of all ages.
EXTRAORDINARY OPPORTUNITY
THE BEST FULL-BODY CYCLING WORKOUT IN THE COUNTRY IS QUICKLY BECOMING THE BEST FRANCHISE TO OWN!
Our passion for helping others in the fitness industry is matched by our dedication to developing cycling studios of the highest caliber. We bring together a unique set of highly trained individuals with a common goal of becoming the premier indoor cycling studio in the fitness industry.
We've outlined everything you need to know to make the best decision for you and your future. There's no better time than now to start a Full Psycle franchise.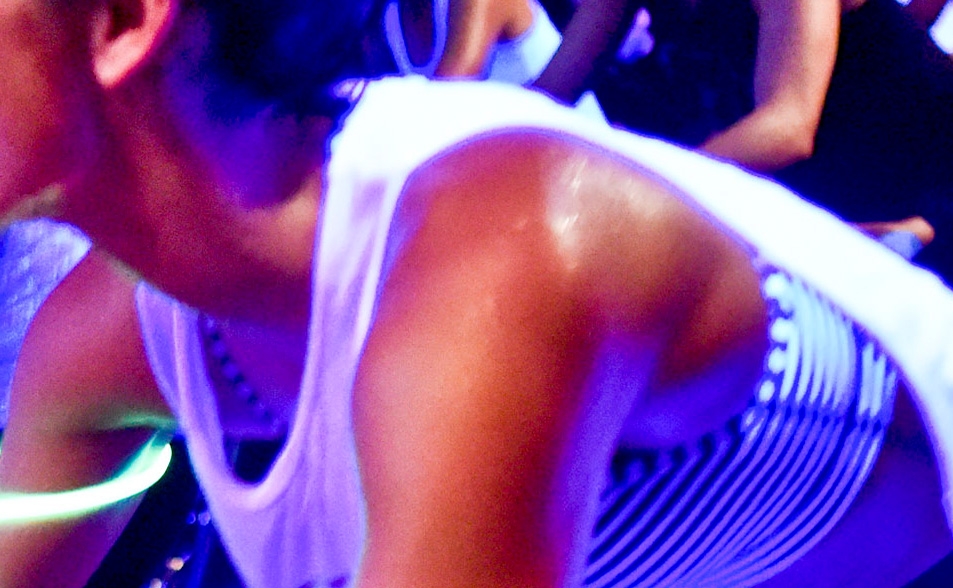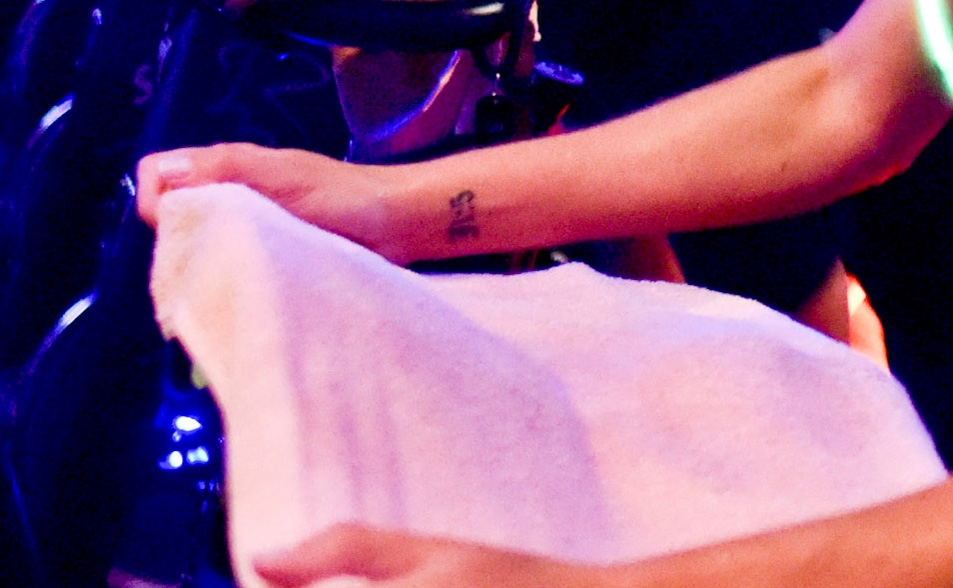 EMERGING INDUSTRY
INDOOR CYCLING TAKES OFF

From Los Angeles to New York City, indoor cycling has become one of the fastest-growing workout concepts in fitness. Boutique fitness has experienced ~400% year-over-year growth since 2010 and now makes up 42% of the health club market, with no signs of slowing down.
SoulCycle and Flywheel spend millions every year to create brand awareness of indoor cycling and have Average Unit Revenues and Revenue/SF comparable to the world's foremost retail concepts. As a Full Psycle franchise owner, you will be at the forefront of this emerging lifestyle movement.
LIFESTYLE BRAND
We're not just committed to changing our clients' bodies; we're committed to changing their lives. It's why we've developed a lifestyle brand that attracts clients and turns them into lifelong fans.
From our studios to our instructors to our equipment, every aspect of the Full Psycle brand supports the client relationship. We stay focused on building strong emotional connections while empowering our clients to become the best version of themselves. And, we strive to make their Full Psycle workout experience as life changing and beneficial as possible. We're redefining the way people think about indoor cycling.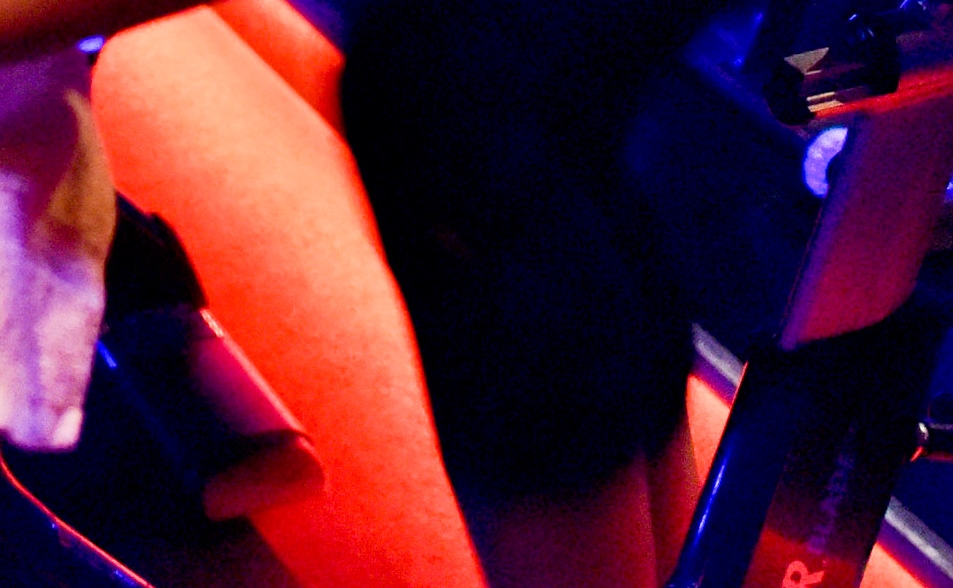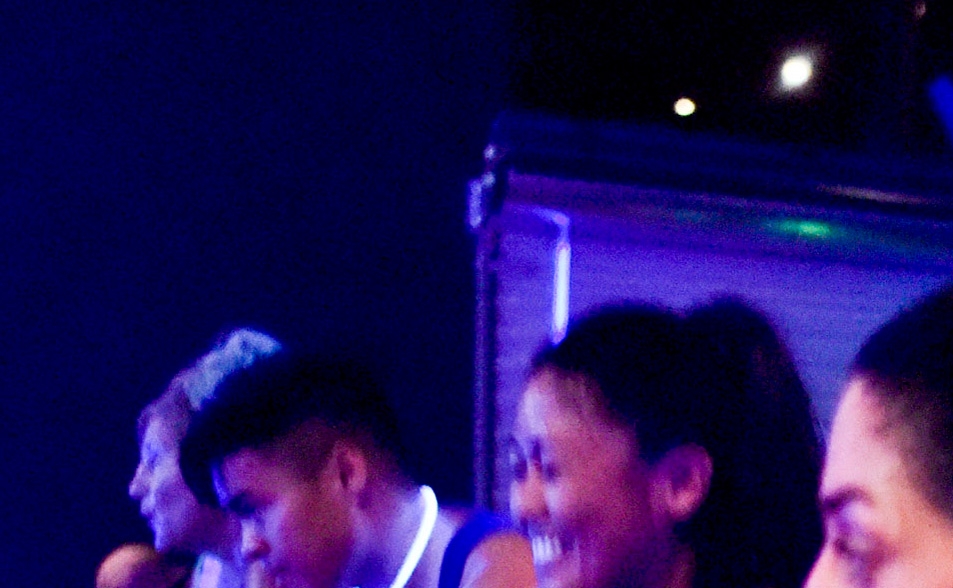 STATE OF THE ART STUDIOS
Our Full Psycle support team will help you identify, build-out, and equip your cycling studios from start to finish. Dubbed "The Asylum," our Full Psycle studios work in a variety of retail settings: anchored daily use shopping centers, power centers, high-end lifestyle retail centers and regional malls.
Every Full Psycle studio is specifically designed to produce results, ensuring an optimum full-body workout for all our clients.  Studio locations range from 1500-2500 SF to maximize space and provide a comfortable experience before, during and after a workout.
ENTERPRISE TECHNOLOGY
What makes Full Psycle different from other indoor cycling studios? Technology and innovation. Not only do we support technology in our studios with Performance IQ, a cutting-edge platform for tracking performance, we also give our franchisees access to an all-encompassing business portal called The Full Psycle Management System.
Every Full Psycle franchisee and employee will use our portal to manage their day-to-day operations and will have the ability to share, collaborate, and govern their studios to provide the ultimate indoor cycling experience.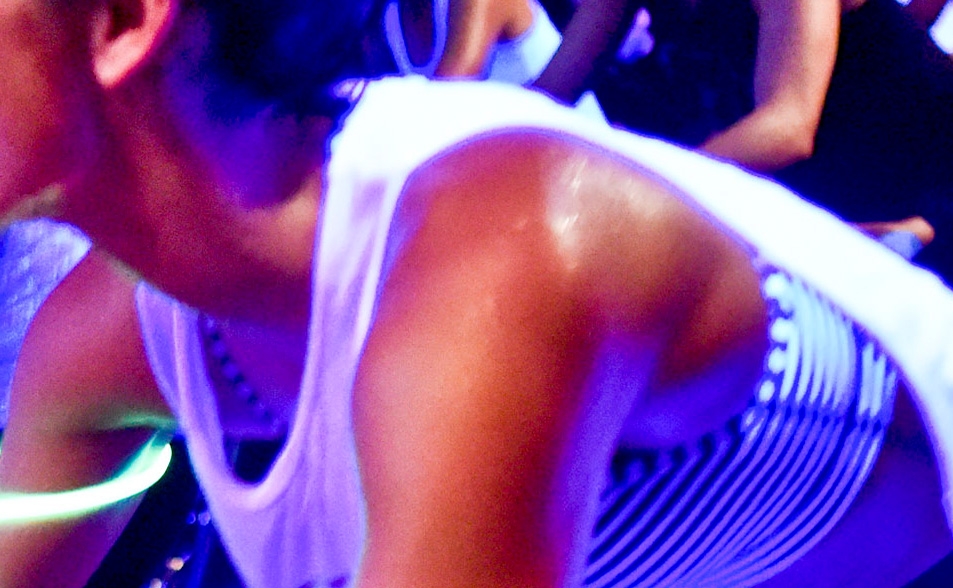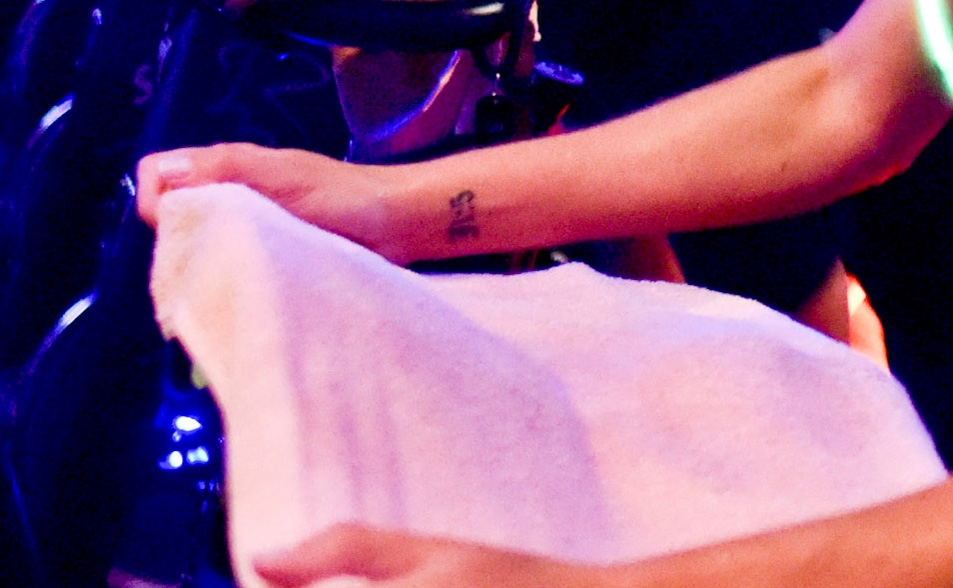 WORLD-CLASS SUPPORT
START-UP GUIDANCE & TRAINING – Our team is committed to facilitating the franchisee experience through every milestone of the Full Psycle start-up process. We've invested heavily in our world-class training programs and our complete pre-opening training will provide hands-on education for your team.
OPERATIONS & ENTERPRISE SUPPORT – Every franchisee will benefit from a robust support system which will provide training for day-to-day operations and management. A fully comprehensive, confidential operations guide will provide extensive details on our specialized processes and procedures. We also provide ongoing support, refresher training, and access to our experienced support teams and business management systems.
THE EXECUTIVE TEAM
BUILT ON A SOLID FOUNDATION
Full Psycle is led by an executive team who make the impossible possible. Our team of experienced leaders bring talent from some of the world's most respected franchise brands including Massage Envy and European Wax Center.
The driving force behind the Full Psycle workout concept, Paul Harmeling and Shelly Scott, founded the first Full Psycle studio in Costa Mesa, CA in 2013. Through the trial and error of opening and managing four successful locations, Paul and Shelly have perfected what it takes to open and run profitable indoor cycling studios from the ground up.