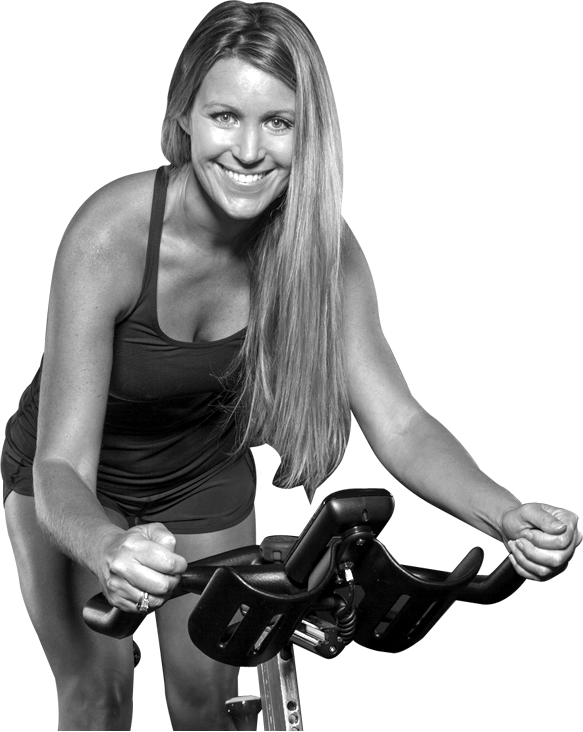 PREPARING FOR YOUR RIDE!
Welcome to the Funnest 45 Minutes in Fitness! Before you arrive at Full Psycle, we recommend a light snack approximately 30-45 minutes before your class. Hydration is key; be sure to drink water before, during and after your class. We recommend wearing comfortable workout attire, a tee or tank and form-fitting pants/leggings or shorts..
SETTING UP YOUR BIKE.
YOUR BIKE HAS FOUR ADJUSTABLE KNOBS
a) the seatpost height
b) the seatpost fore/aft
c) the handlebar height
d) the handlebar fore/aft.
We will personally setup every new rider but if you want a quick lesson on bike setup, you can watch this short video here.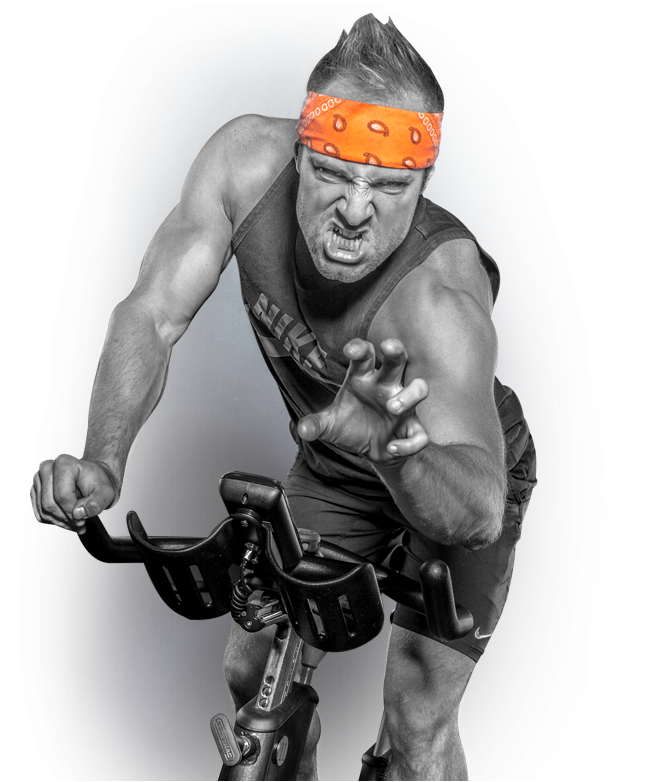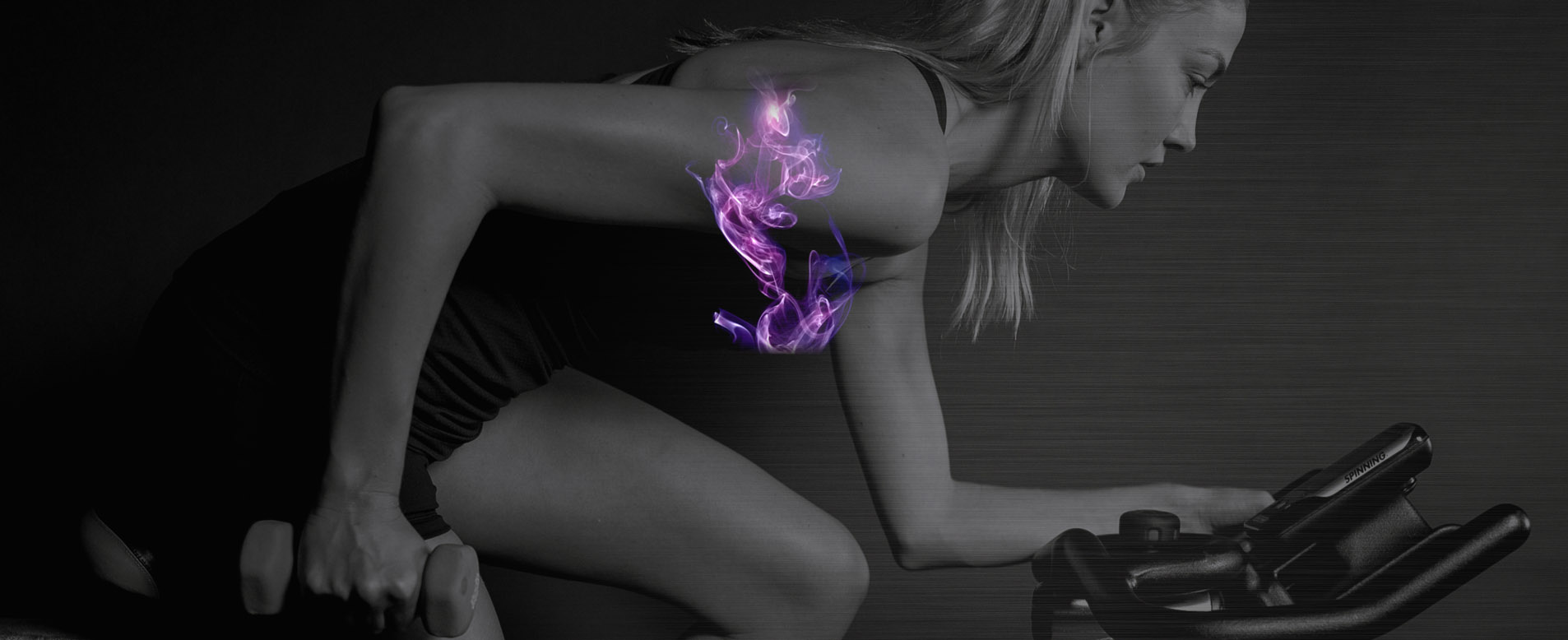 arrival
Please Arrive 15 Minutes Before Your Ride
If you are a new rider and don't show up 5 minutes early unfortunately we'll have to re-schedule your first ride.
When you arrive, you will a) be greeted by an exceptionally cool human being, b) initial next to your bike number, c) sign the new rider waiver and d) receive complimentary cycling shoes if you don't have your own.
We'll then show you our a) gorgeous locker rooms with key-coded lockers, b) the chilled filtered water bottle filling station and c) walk you into into the studio and get you all setup for the ride of your life!